New Jersey
By: O.L./Sway Buckley
Martha Stewart, 81, is still breaking records not only as the first self-made female billionaire in the U.S. (which was at the peak of her career). 
In the latest issue of Sports Illustrated, she is featured as their oldest cover model. (yup, wearing a swimsuit). 
She's quoted, "My motto has always been: 'When you're through changing, you're through,' so I thought, why not be up for this opportunity of a lifetime? I hope this cover inspires you to challenge yourself to try new things, no matter what stage of life you are in."
That got us thinking about when we left Jersey for the day to be a part of the live studio audience for her T.V. show and the waves she's made since then. We can glean many lessons from her life, even as marriedpreneurs.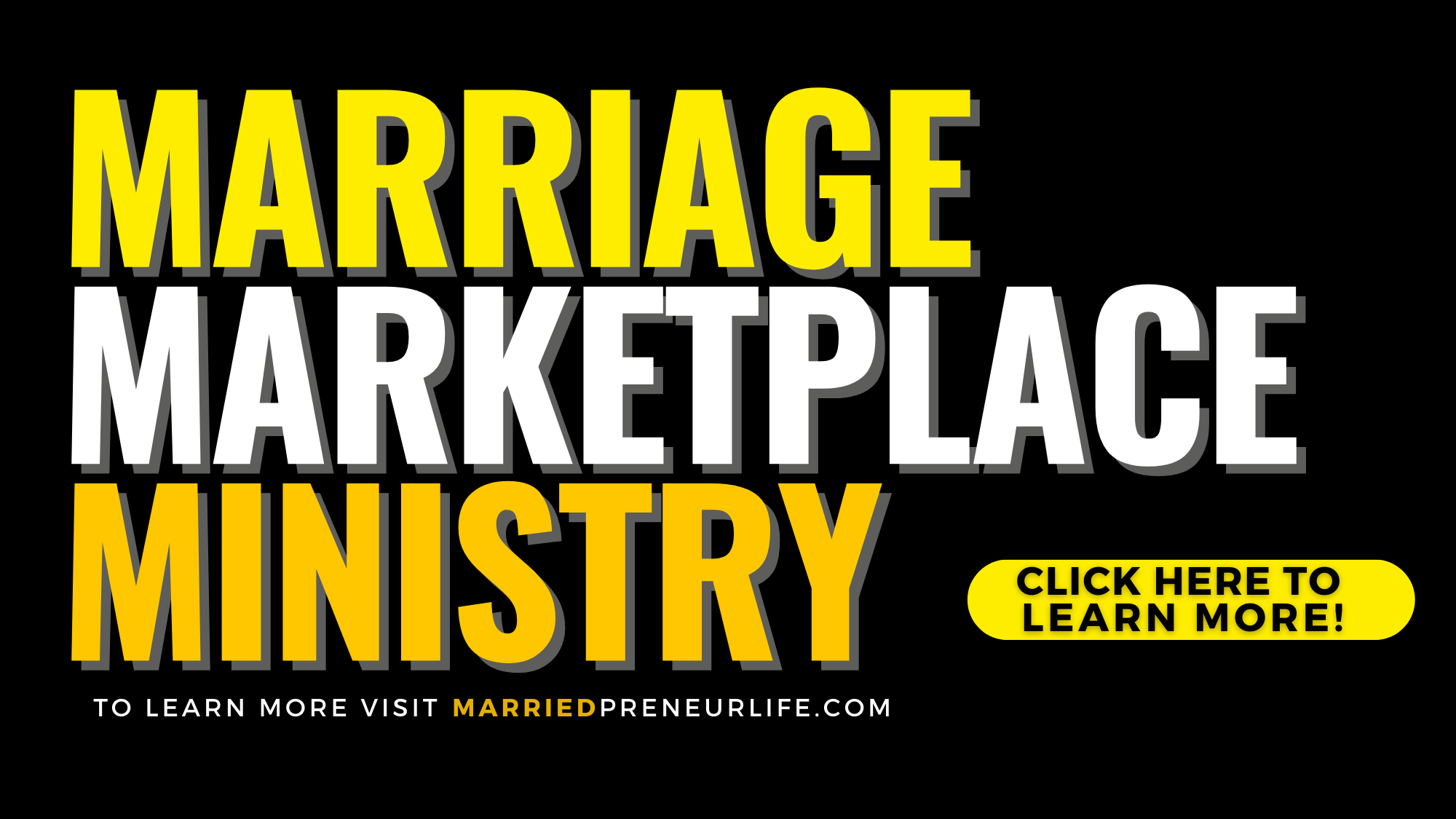 Let's start with the latest:
No barriers: She didn't let her age or history stop her from saying YES to the S.I. cover story opportunity- even at 81! And neither should marriedprenueurs allow barriers to stop the vision.

Keep Going: Even during her time in prison, she was reported to have taught yoga and crochet classes. Who does that? Martha does, that's who. Marriedpreneurs also face obstacles that must be overcome. The same mindset is needed. 

Enlarge Your Circle: Seeing that Martha Stewart & Snoop Dog are actual friends- she doesn't let differences separate her from learning from others. We marriedpreneurs must expand our circle to learn from others as well. 

Brand YOU: she has utilized her brand to create a wide range of merchandise and product lines (home decor and kitchenware. She also entered into licensing agreements and partnerships to further diversify her brand). Marriedpreneurs should also create a strong brand so that whatever they build, the brand already exists.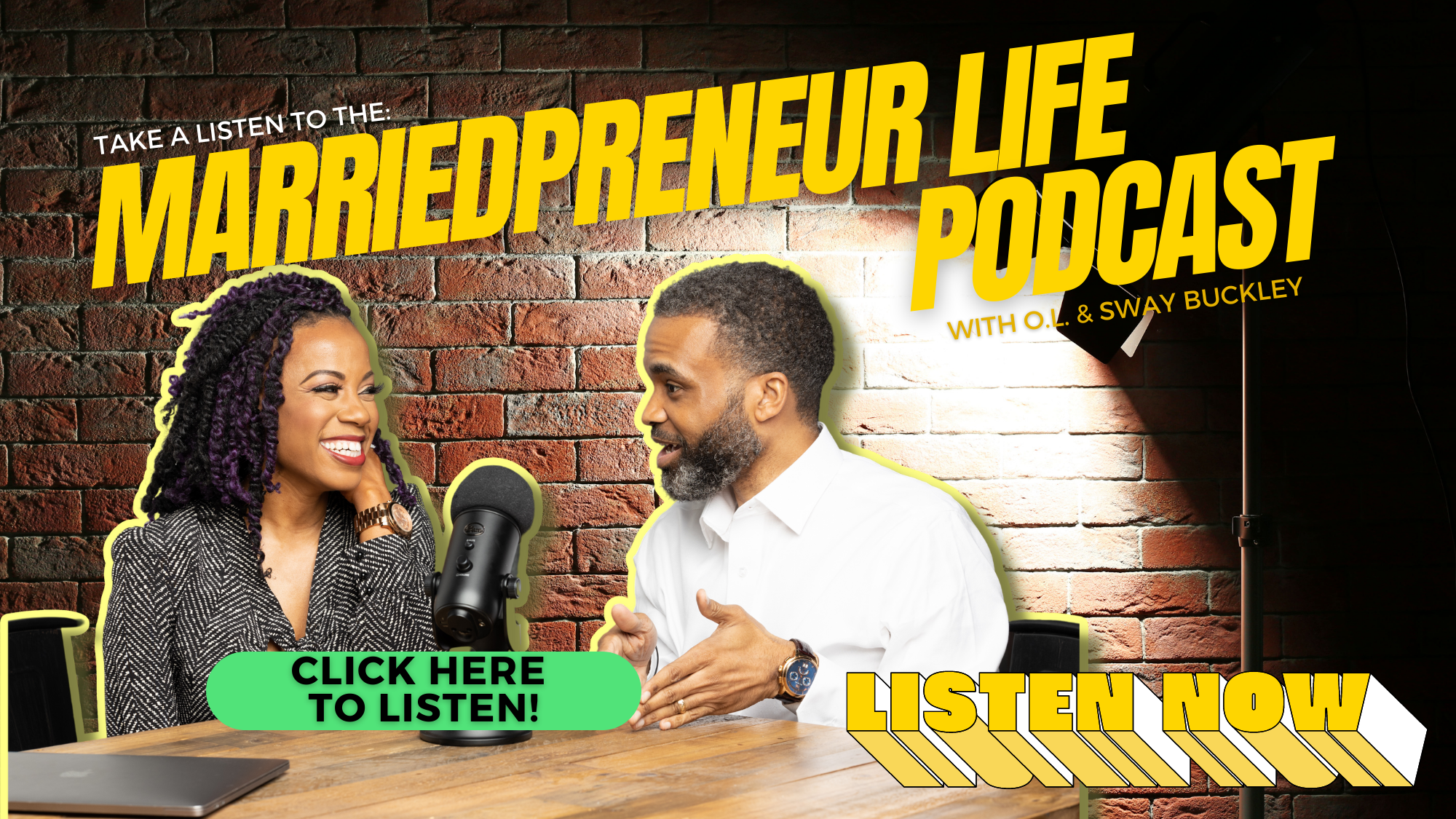 These are a few powerful lessons we can glean from the lifestyle guru herself. Success always leaves clues, and as marriedpreneurs, we can always learn from others with a history of breaking barriers. Now break yours!
Need business coaching? Schedule your success-mapping call here.
Here's to living purposefully, powerfully, and profitably in sync, 
O.L. & Sway
O.L. is a former banker turned real estate consultant and entrepreneur. Sway is a former CEO of a staffing firm she started on her dorm room floor to pay for college. Together they co-own Marriedpreneur Life Consultancy, equipping married entrepreneur couples with high-level systems to scale without strain. They're the co-hosts of The Marriedprenuer Life Podcast, which was praised as one of Wedding Wire's top relationship podcasts. Learn more at MarriedpreneurLife.com.