Maplewood
Residents and school officials in Maplewood are mourning the death of a juvenile who fatally shot himself inside a home in the Township on Tuesday. 
Law enforcement sources confirmed with RLS Media that the 16-year-old boy was released from Columbia High School and taken home by a parent after reportedly 'not feeling well.'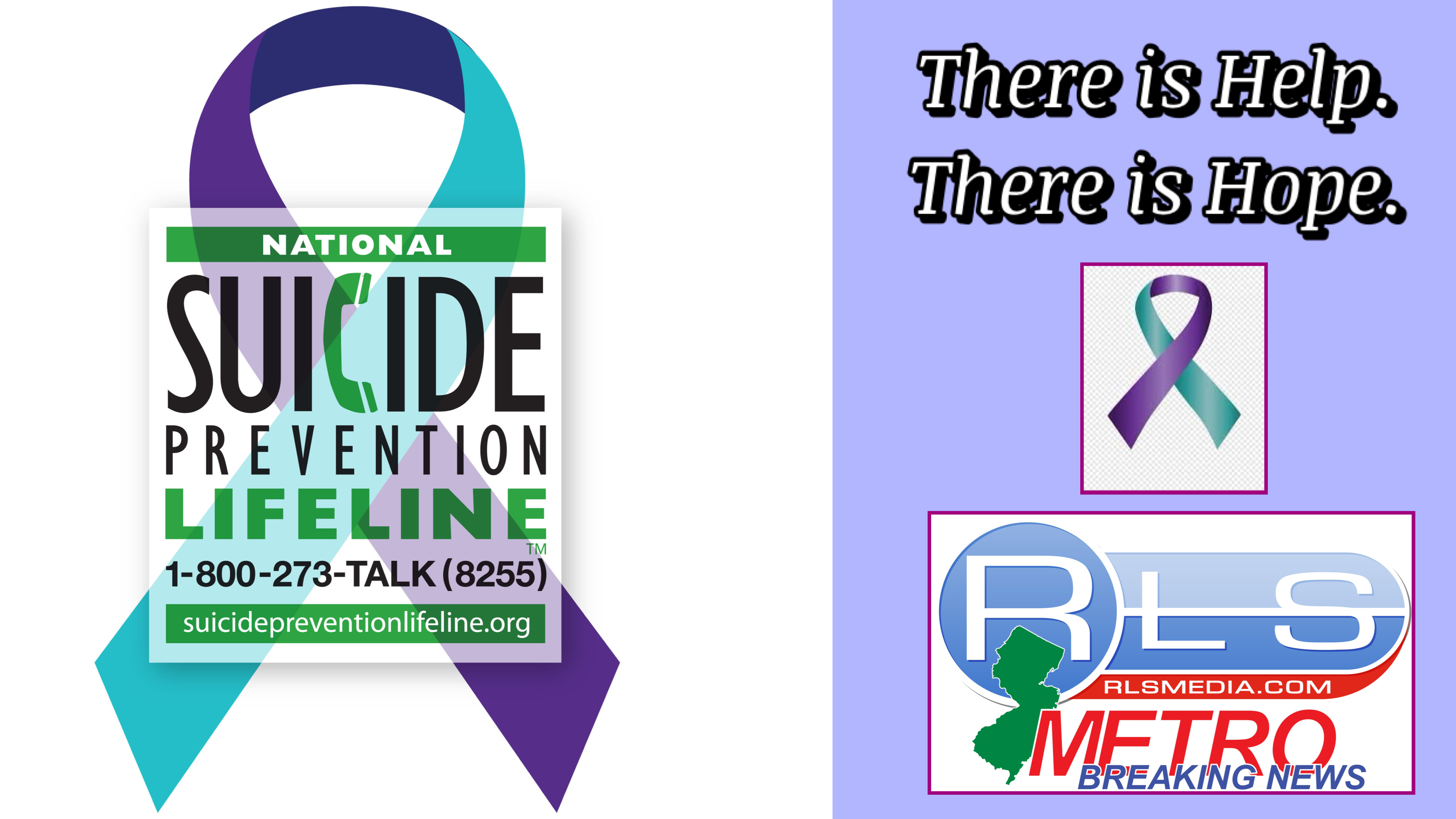 RLS Media field crew observed police activity at an undisclosed address where the boy obtained a gun -from inside the home- then committed the action that resulted in his injury. 
According to law enforcement sources, he was pronounced dead less than 30 minutes from leaving the school building. 
Several teens observed leaving Columbia High School were seen crying and in disbelief after learning of the incident. 
The boy's death has been ruled a suicide, and no other information will be released. 
IMAGE: File