Morris County
By: Yuritza Arroyo
New Jersey officials announced the annual autumn collection day of the Operation Take Back program yielded 139 pounds of surrendered medications.
According to officials, Operation Take Back is a semi-annual event coordinated nationally by the United States Department of Justice, Drug Enforcement Administration (DEA), in which law enforcement agencies at the state, county, and municipal level work collectively to host Operation Take Back across the nation.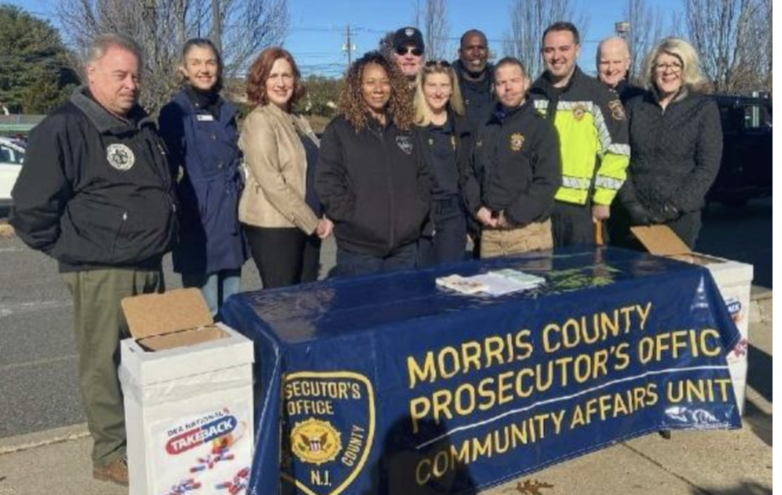 Residents of Morris County were able to bring unused or expired prescription drugs to three designated locations - Shoprite of Greater Morristown in Hanover Township, the ACME Supermarket in Randolph, and the Stop and Shop Supermarket in Morris Plains. All drugs collected at the sites were weighed and destroyed adequately by law enforcement officials.
Last April, an Operation Take Back collection held at Morris County locations yielded a combined 501 pounds.
If you were unable to drop off your medication at one of these locations, you can utilize any other permanent drop box locations nearest you, which are listed at http://safehealthymorris.org/dropbox
Prosecutor Carroll and Sheriff Gannon said, "The Operation Take Back events have consistently yielded hundreds of pounds of expired and unused medications, taking them out of circulation and lowering the risk of prescription drug misuse.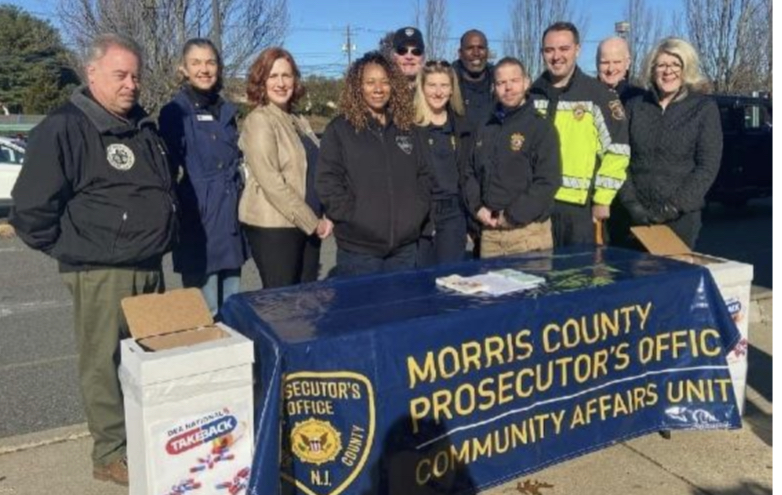 This demonstrates just how much the Morris County community relies on this service.
We thank our law enforcement and commercial partners for making this annual event a great success."