New Jersey
By: O.L./Sway Buckley
May is #smallbusinessmonth. 
According to Forbes, this is not a small thing.
Forbes reports,
➡️ 99.9% of businesses across the U.S. are small businesses
➡️ Nearly half of all U.S. employees are employed by a small business.
➡️  Small businesses have added over 12.9 million jobs in the last 25 years.
➡️ Over 180,000 more small businesses opened than closed in the last year.
These are some staggering statistics!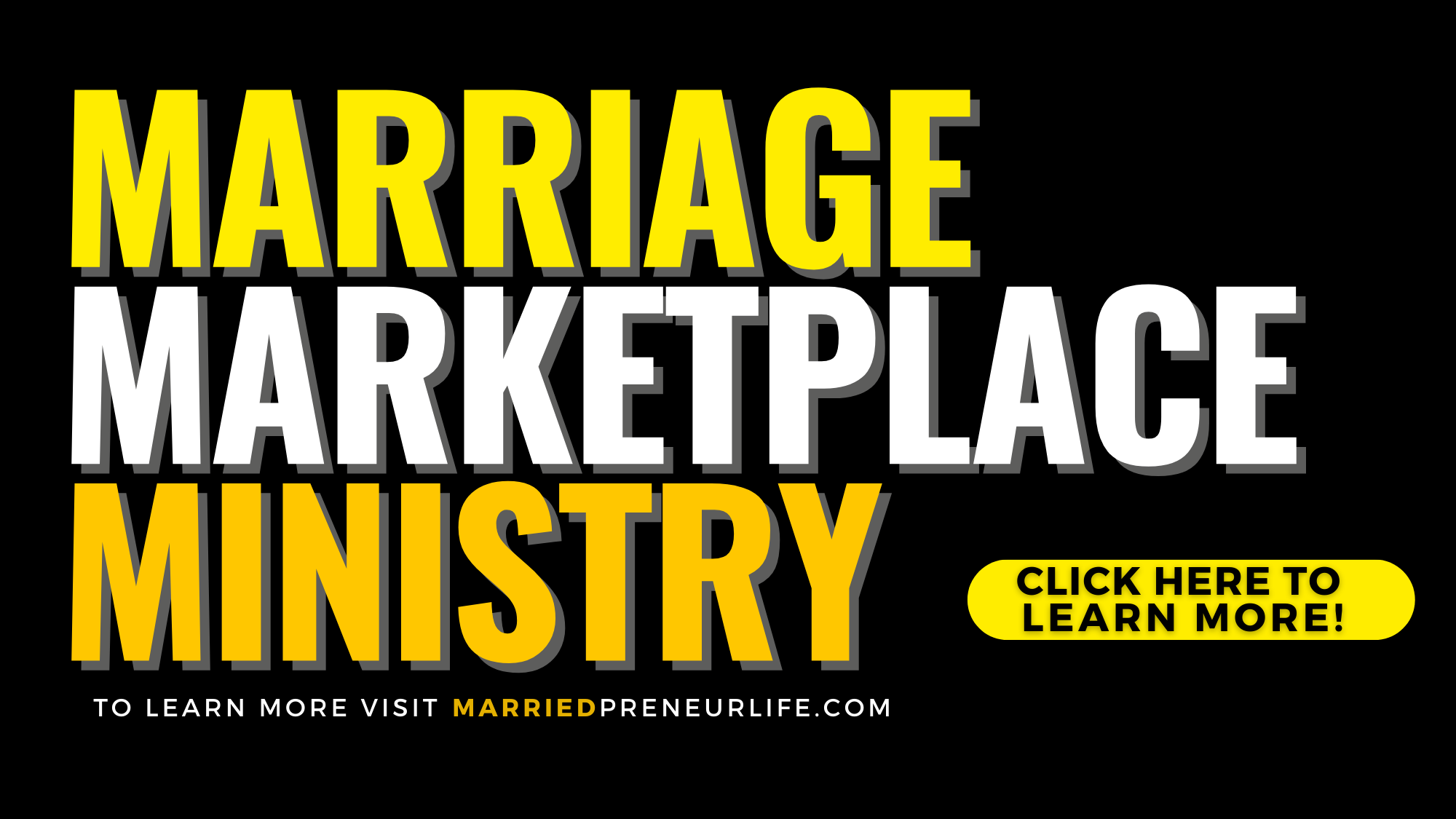 It shows us how integral small businesses are to the economy and employment in the U.S.
When it comes to family-owned businesses, you may be surprised that it's reported that,
Family-owned businesses employ 60% of the U.S. workforce and create 78% of all new jobs. Family businesses generate 64% of America's Gross Domestic Product (GDP). Mar 2, 2023, SCORE.org
Crazy, right?
What does this mean for you? It means that your business matters more than you know! This is why we're here to support and offer resources for this adventurous journey.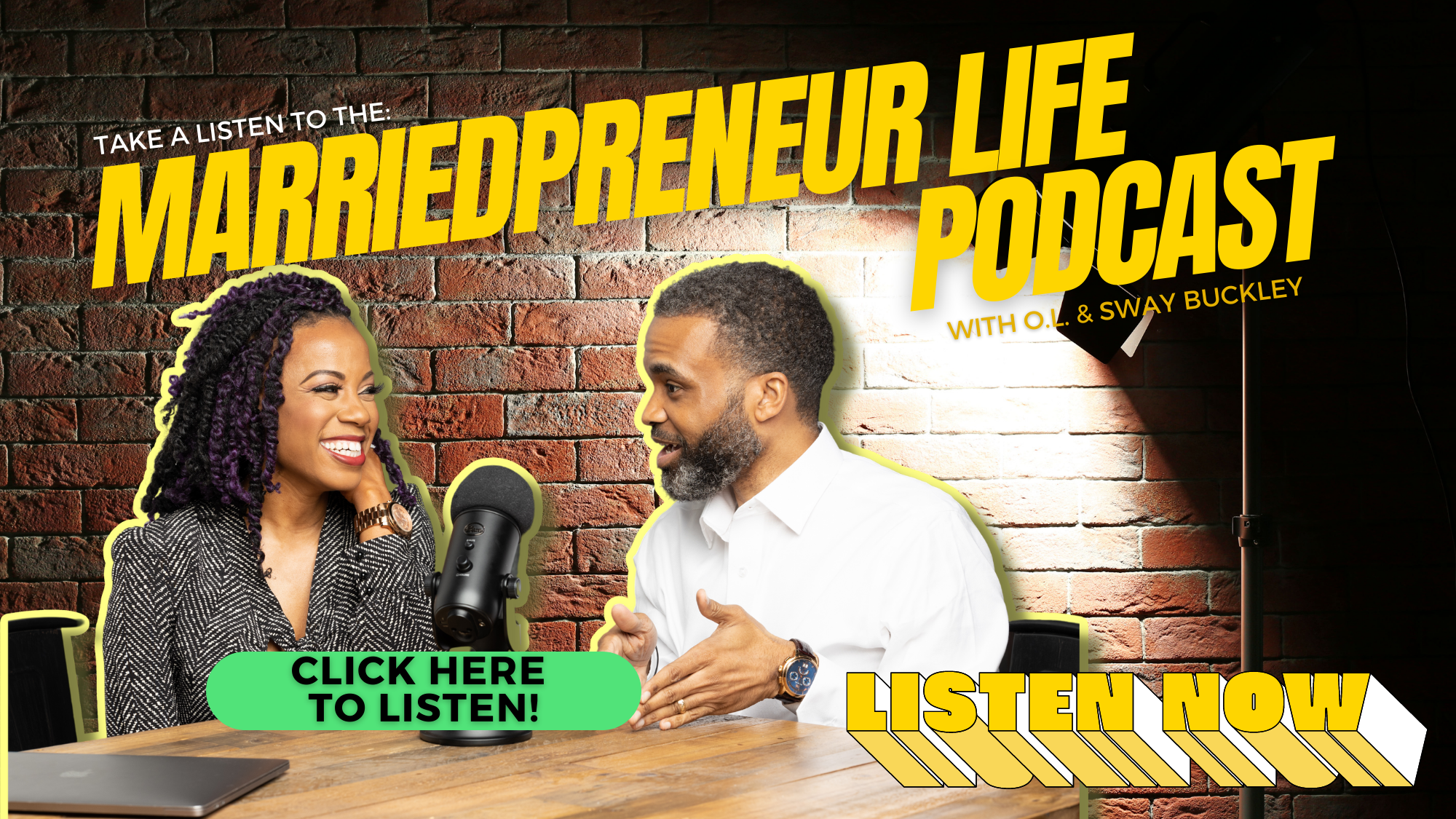 11 Resources For Marriedpreneurs:
Small Business Administration: Learn how to start, grow, or sell your business using the SBA's free resources.

Service Corps of Retired Executives (SCORE): SCORE provides many great resources for small business owners, including free webinars, expert mentorship, interactive courses, business templates, and local workshops.

U.S. Chamber of Commerce: You'll find many virtual events and informative guides on small business topics and can network within your community by joining a local branch.

National Association for the Self-Employed (NASE): Networking groups for entrepreneurs can help you develop local and national connections

National Federation of Independent Businesses (NFIB): NFIB has many free guides and online presentations. Webinars, Small Business Rundown podcast, and legal channels

America's SBDC:  the nation's largest network offering small business assistance. It includes almost 1,000 local centers providing free consulting and low-cost training.

IRS Small Business and Self-Employed Tax Center: Get answers to your small business tax questions at the IRS Small Business and Self-Employed Tax Center. 

NJBAC - Office of Small Business Advocacy: The Small Business Advocacy unit will help connect you with programs around the state that offer one on one mentoring opportunities.

Division of Small Business - Empire State Development - NY.gov: A comprehensive resource for starting, running, and growing a business in NYS, including a Business Wizard and information on support programs and incentives.

The Marriedpreneur Life Podcast: Every episode is like attending a training that speaks to the unique challenges married entrepreneurs face. You can find it on your favorite listening platform.

The Marriedprenur Legacy Meeting Checklist: A free resource to learn how to grow your business without straining your marriage by incorporating strategic micro 'huddles' daily.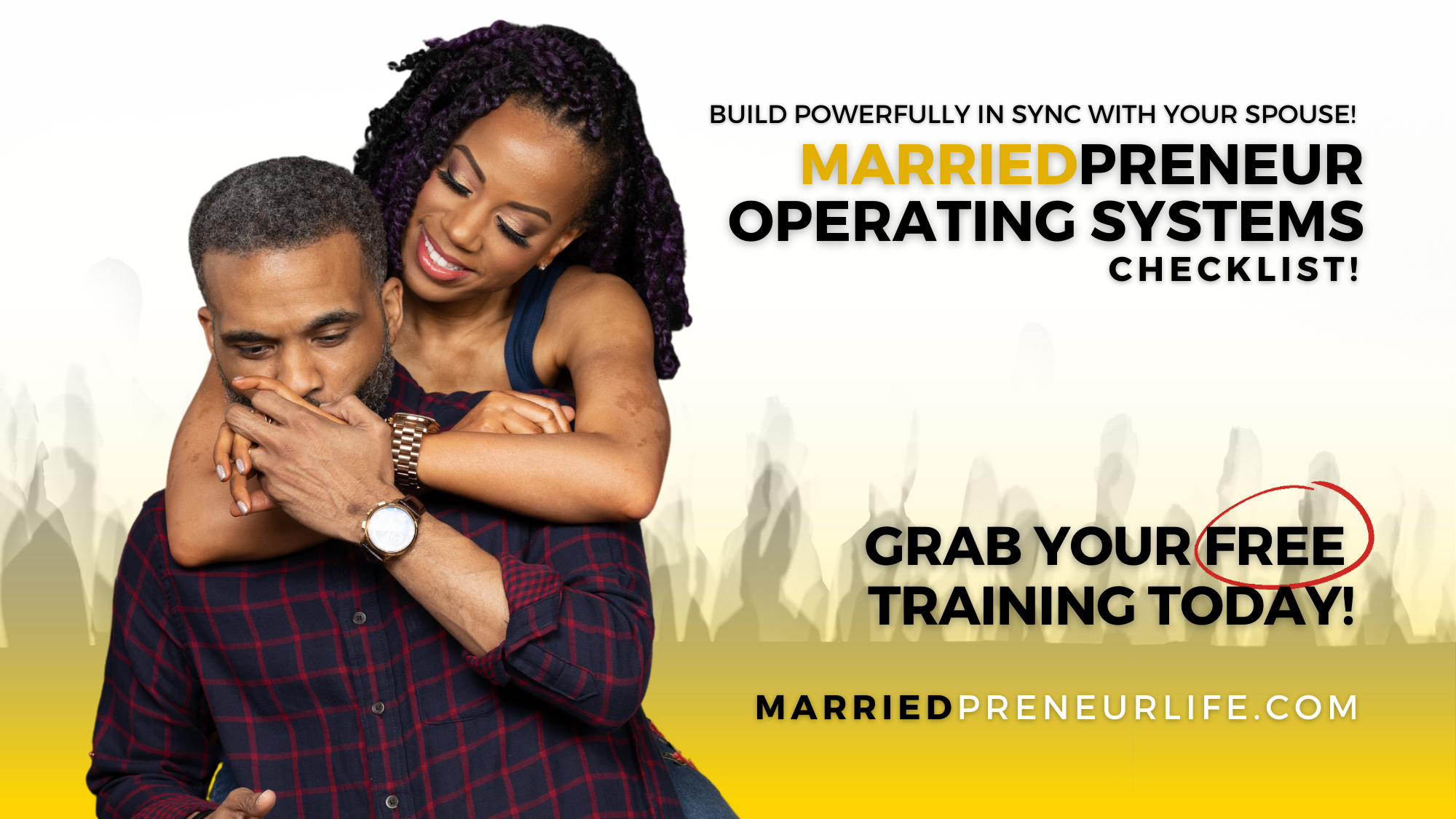 We're rooting for you!
Here's to living purposefully, powerfully, and profitably in sync, 
O.L. & Sway
O.L. is a former banker turned real estate consultant and entrepreneur. Sway is a former CEO of a staffing firm she started on her dorm room floor to pay for college. Together they co-own Marriedpreneur Life Consultancy, equipping married entrepreneur couples with high-level systems to scale without strain. They're the co-hosts of The Marriedprenuer Life Podcast, which was praised as one of Wedding Wire's top relationship podcasts. Learn more at MarriedpreneurLife.com.